| | | | |
| --- | --- | --- | --- |
| Model | 2A | 3A | 4A |
| Number of tray | 3 | 5 | 6 |
| Exterior Size | 990×680×930 mm | 1070×780×1090 mm | 1250×1100×1420 mm |
| Internal Size | 600×460×480 mm | 620×550×700 mm | 800×800×1000 mm |
| Tray Size | 450×550 mm | 500×600 mm | 500×600 mm |
| Voltage | 220/380 V | 220/380 V | 3N~380V |
| Power | 3.2 kw | 4 kw | 9 kw |
| Net Weight | 97 kg | 136 kg | 206 kg |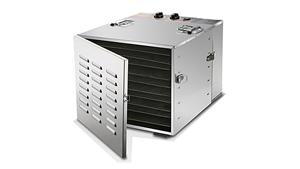 Model: HL-550
Number of tray: 10
Dimension: HL-550mm
Tray size: 400×400mm
Voltage: 220V
Power: 1KW
Net weight: 30kg
---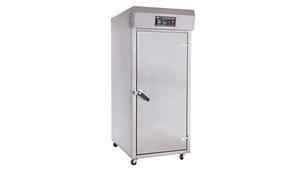 Model: HL-30A
Number of tray: 30
Exterior Dimension: 800×1150×2050 mm
Tray Dimension: 400×600 mm
Voltage: 3N~380V
Power: 9 kw
Net Weight: 245 kg
---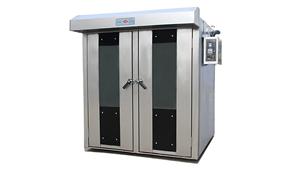 Model: HL-50A
Number of trays: 64
Dimension: 1250×2700×2060mm
Tray size: 400×600mm
Voltage: 3N~380v
Power: 20kw
Net weight: 320kg
---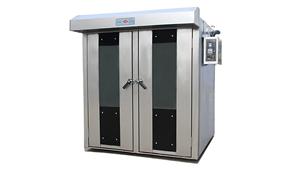 Model: HL-50G
Number of tray: 64
Dimension: 1930×1520×2000mm
Tray size: 400×600mm
Gas consumption: 3 liter/h
Voltage: 220V
Net weight: 320kg
Features:
1. Hot air circulation, fast drying;
2. Digital temperature controller with high accuracy, timing displaying, and easy using.
3. Top class steel materials are introduced, featuring excellent resistance towards high temperature and deformation;
4. It features multiple functions, including baking, drying, sterilization, heat treatment and other heating functions. So it could be applied to laboratory, testing apartment, hospital, and all kinds of industrial and mining enterprises.
Our strength
More than twenty years' experience in drying oven manufacturing;
Customization service is available;
Honglian's drying ovens have been sold to many countries, like, India, Nigeria, Canada, and etc.
Honglian offers a wide range of commercial food processing equipment with custom design service. Here as a drying cabinet manufacturer and supplier, we are offering kitchen and restaurant equipment, such as bakery ovens, food frying machine and commercial roasting equipment. From design, manufacture to quality control, our company offers top priority commercial drying room and customized food machinery upon request.